Finally we have the chance to share with you #MILTON-FIRENZE New Fine Jewelry Campaign. Just obsessed with the line!
Timeless and chic, this one of a kind pieces of jewelry evoque effortless mood while combine with beauty and boldness from the '60s. Rebellious and sultry style encounter glitz, sparkle in minimal shape.
New era represent experimentation, innovation and freedom.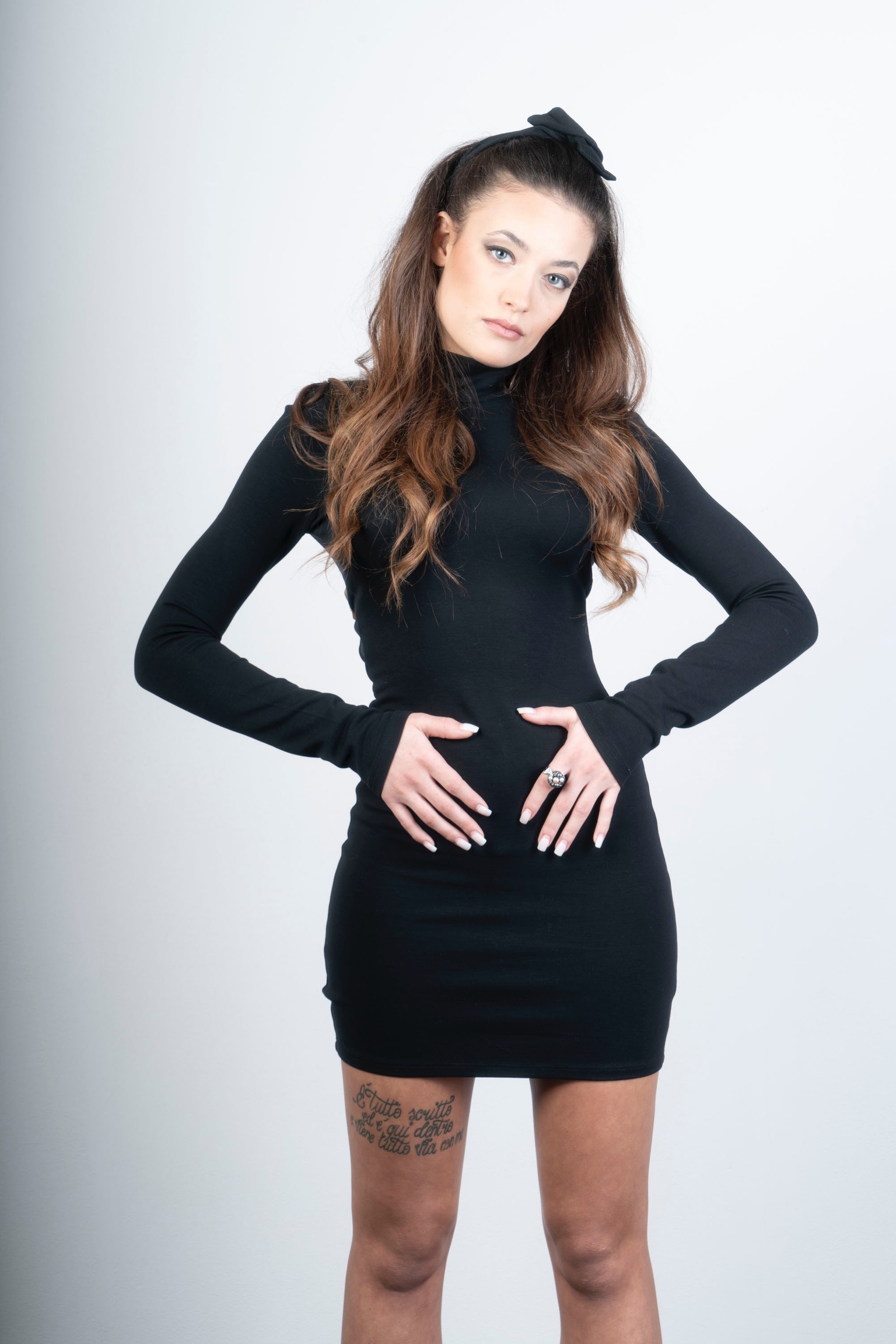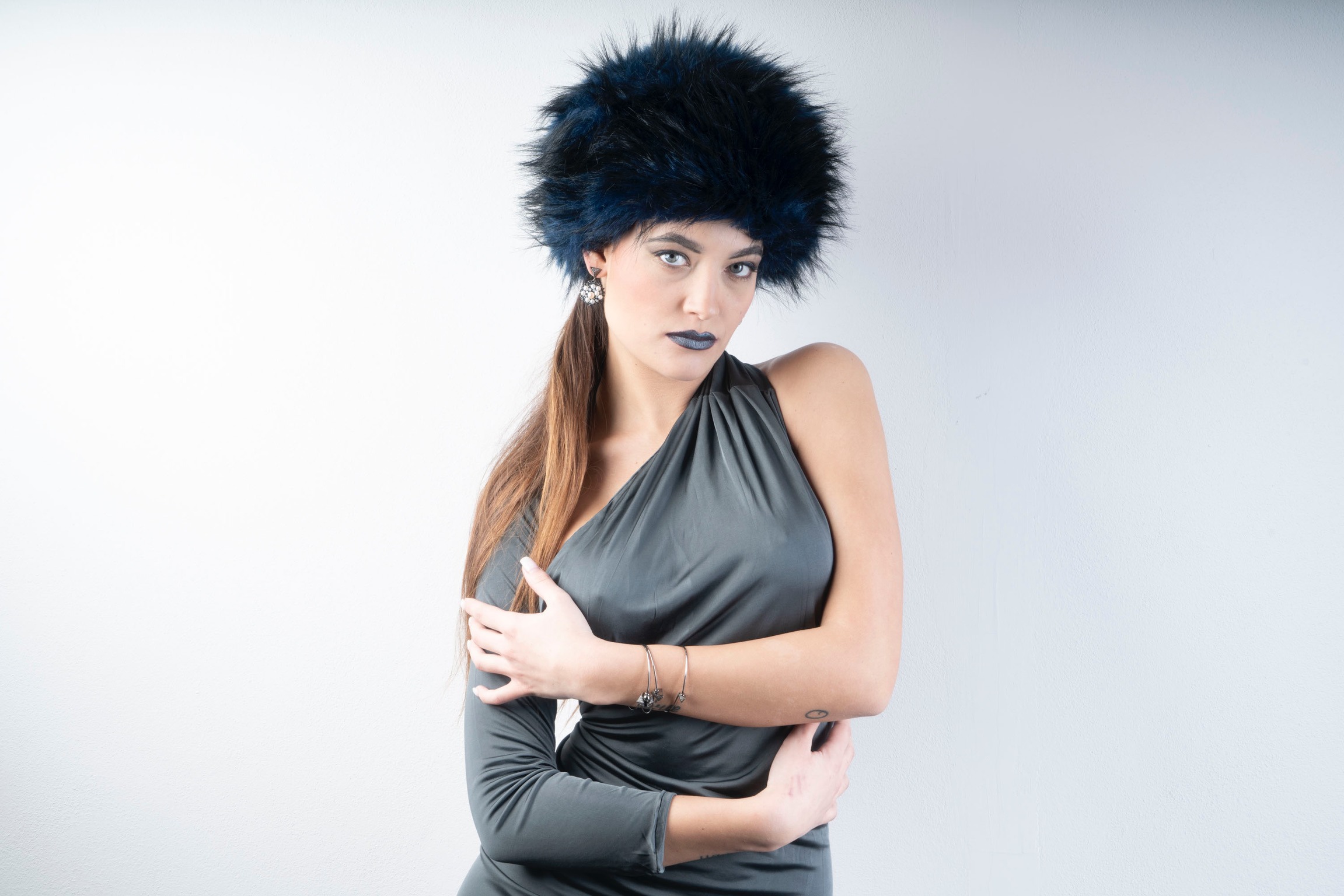 Thanks to this amazing team for the contribution.
Jewelry: MILTON-FIRENZE
Photography: ALESSANDRO BIANCHI Ph
Art director: ISA DI MANNO
Model: Sheila Butelli
Hairstyle: Valeria Sero